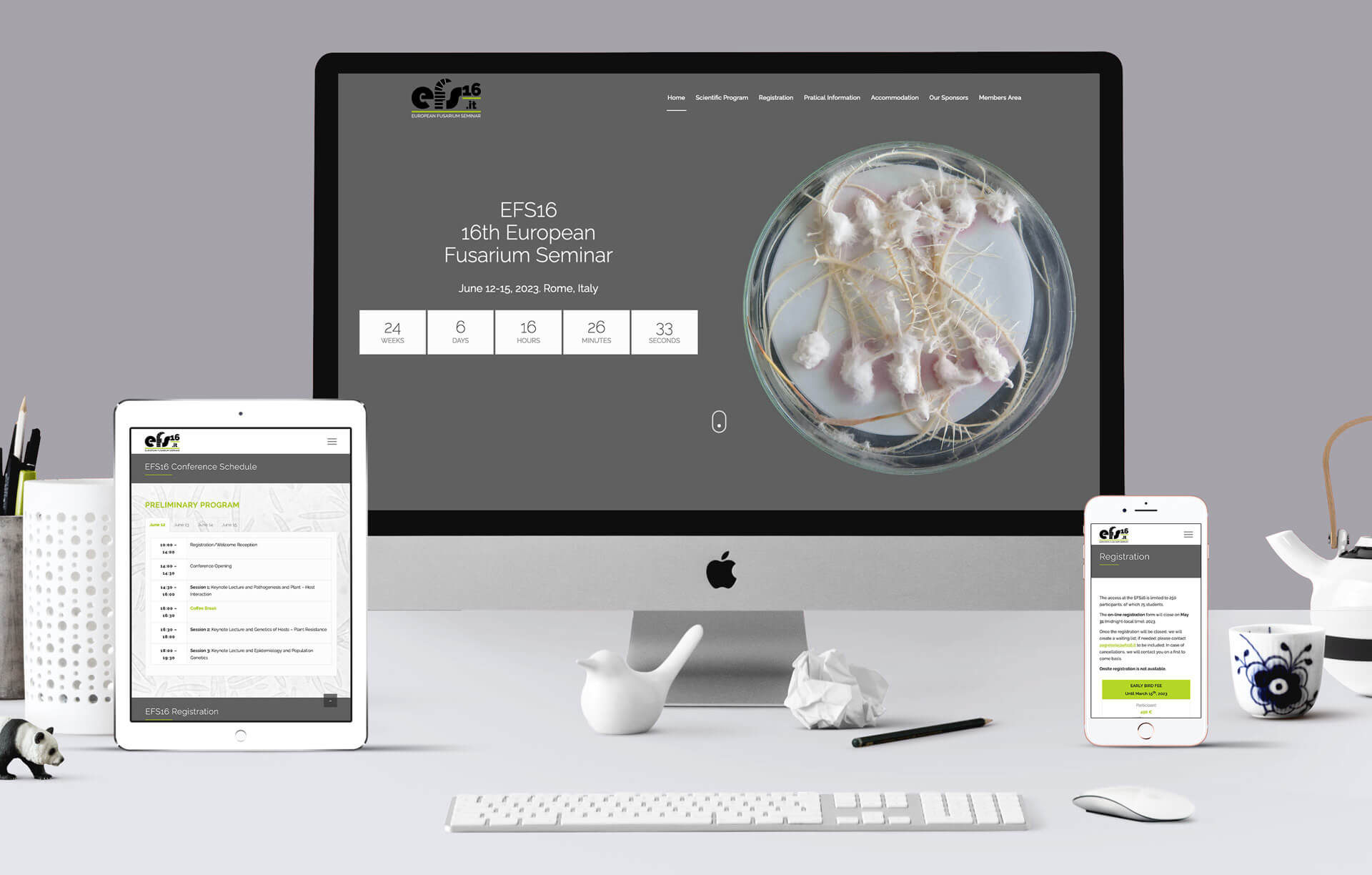 EFS16 · 16th European Fusarium Seminar
We were commissioned by Sapienza Innovazione to create a logo and an e-commerce website for the sixteenth conference on research inherent to the fungus Fusarium. The conference is fee-based, so a ticketing system...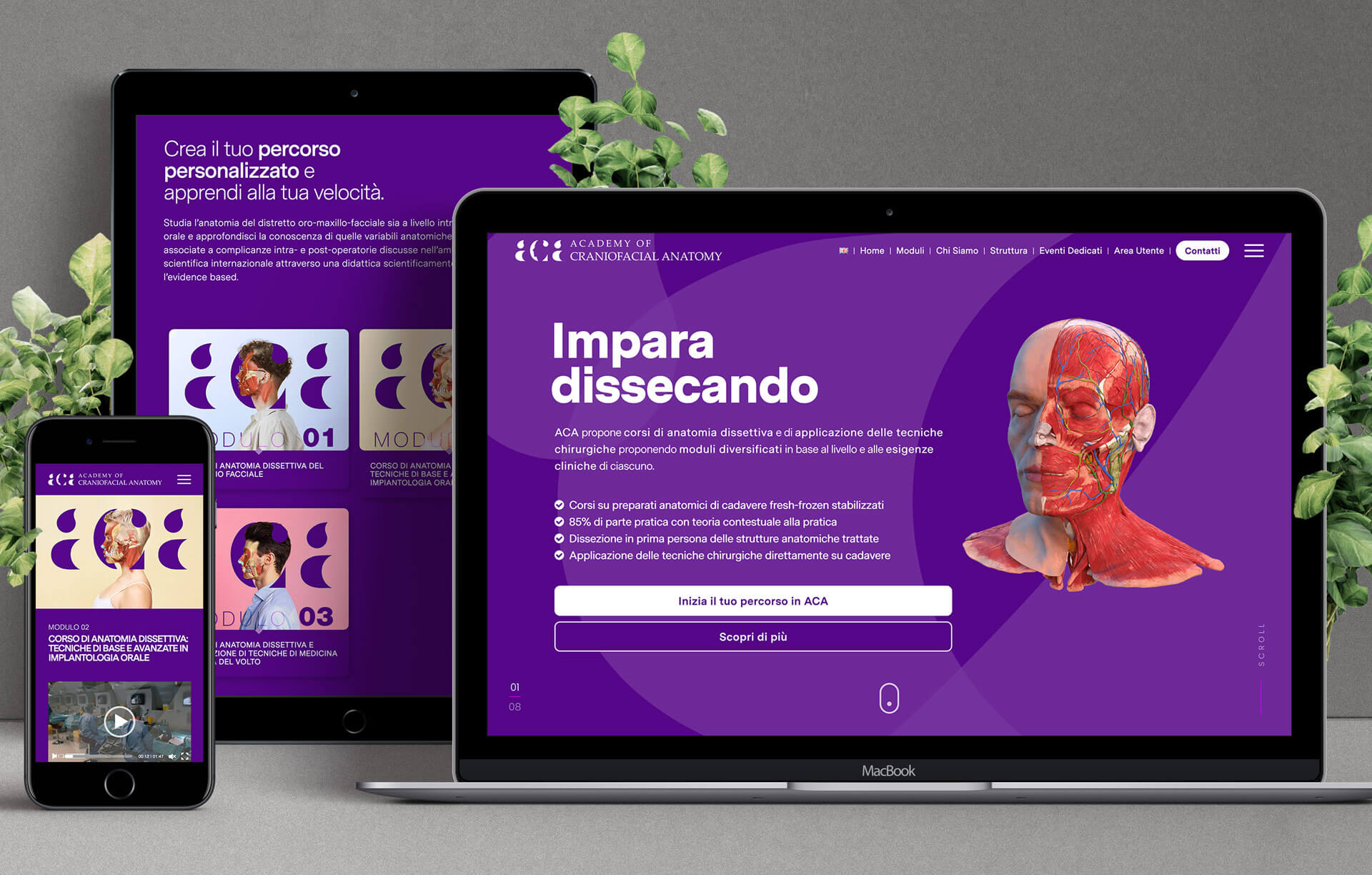 ACA Academy of Facial Anatomy
The website, designed and created in collaboration with Bfor\comunicazione, aims to promote the Academy of Facial Anatomy and offer the opportunity to register for dissective anatomy courses through an e-commerce.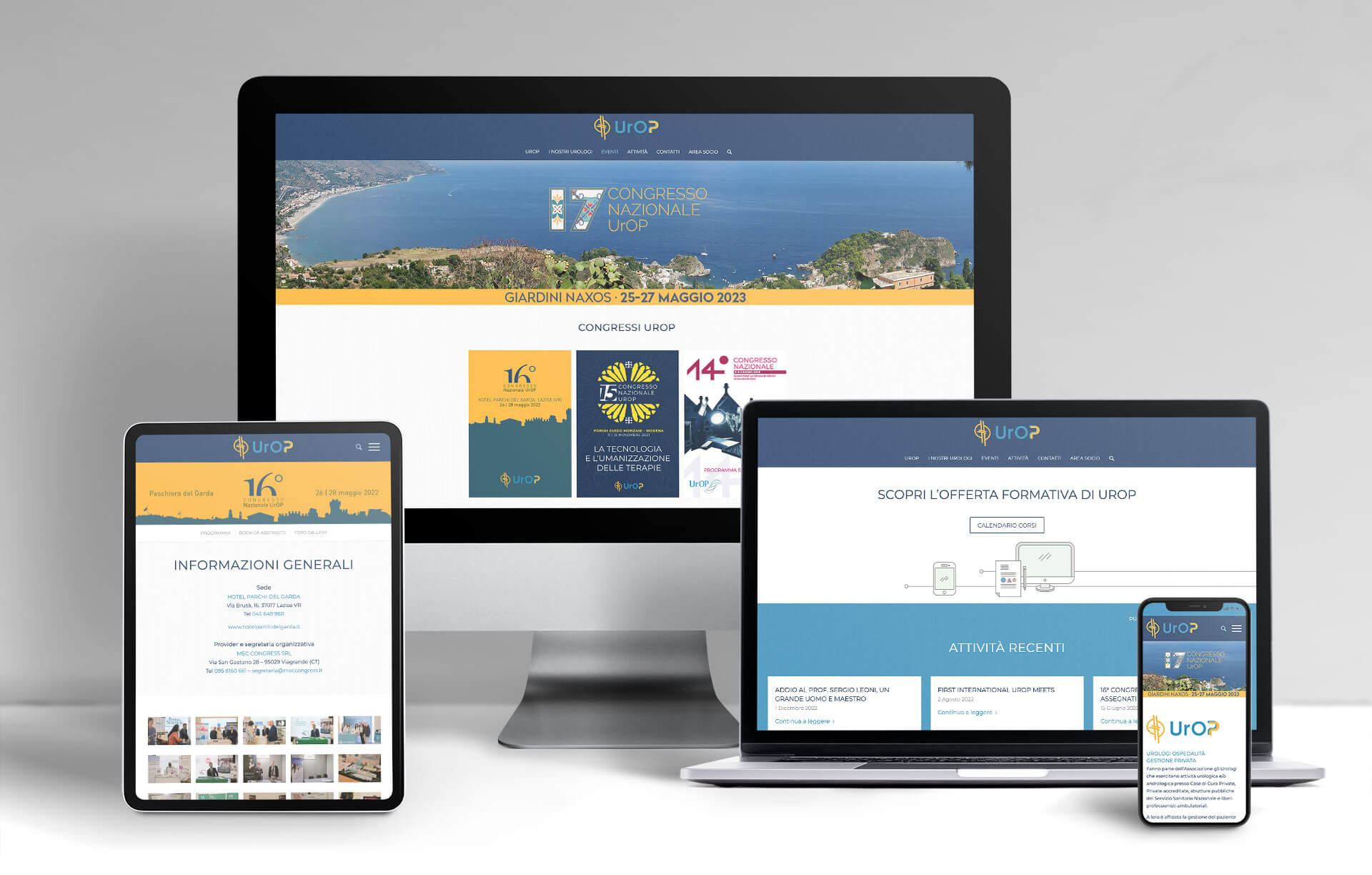 UrOP Urologi Ospedalità Gestione Privata
Website design including: Events and conferences organized by UrOP Events and conferences sponsored by UrOP Page dedicated to the Fiuggi Project Press Review Publications News Video Section Geolocation of Association members A presentation page for each urologist in the Association Dedicated management...